You entered the portal.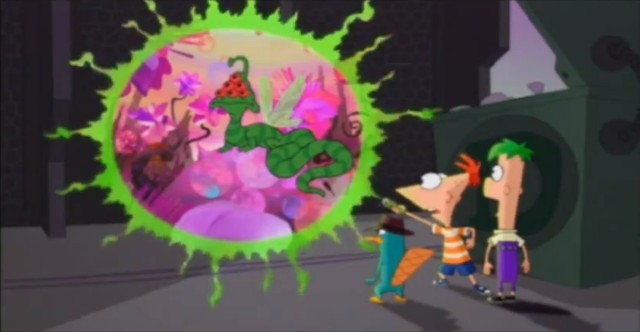 You came to our dimension.
And now you...
can....
be...
RANDOM
Now that you've entered this portal, you are in the second dimension of Random-ness Wiki! You now can live in this second dimension! Or go to the other! Or meet you alternate self! Who knows? Just have fun... and be random!